Judith Davidson – Chief Operating Officer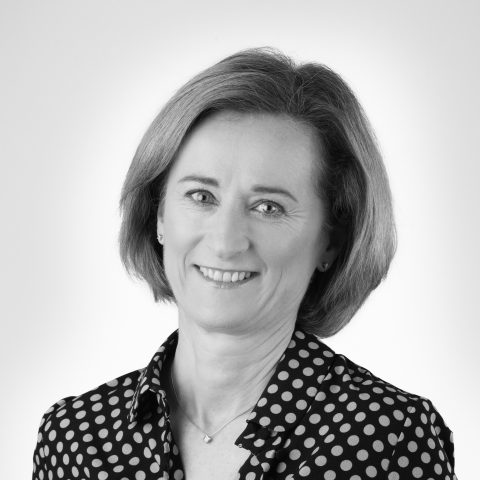 Judith joined the Group in November 2010 as Chief Operating Officer.

Previous experience includes:
Symbiotic Consulting – Founder and Managing Partner (2009 to present)
Sodexo UK – Client Relations and Commercial Director (2005 to 2009), Director of Strategy UK & Ireland (2002 to 2005), SAP Implementation Director (2000 to 2002), UK & Ireland Sales Director (1997 to 2000), Divisional MD, Business and Industry (1996 to 1997), Managing Director Education (1995 to 1996)
Gardner Merchant – Sales and Operational Roles (1986 to 1995)
Trust House Forte Airport Services – Operational Roles (1983 to 1986).
Judith holds a BA (Hons) in Business Administration from the University of Strathclyde and is also a graduate of the Sodexo Executive Development Programme at Chicago University, Ashridge and Cranfield.