Alexander Scott – CEO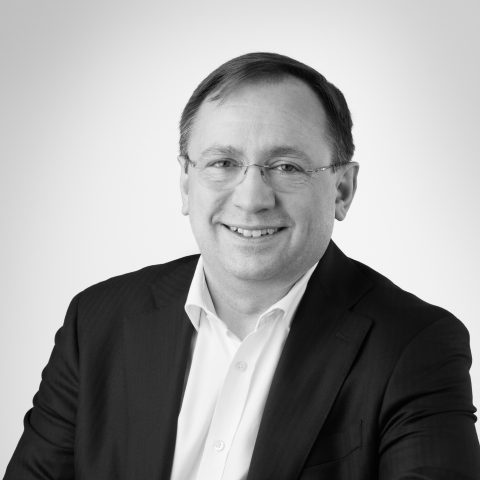 Alexander joined the Group in October 2009 as Actuary and Head of Group Technical Operations.
From November 2010 he was Chief Financial Officer and Head of Risk, becoming a director in July 2011. Alex became Chief Executive Officer in March 2020.
Previous experience includes:
Sterling Insurance Group – Life Director and Chief Actuary (2004 to 2009)
Criterion Assurance Group – Non-Executive Director (2003 to 2010), Group Director (2002 to 2003), Director (1999 to 2002), Actuary (1997 to 1999)
National Provident Institution – Actuarial Division (1991 to 1997).
Alexander has a BSc in Actuarial Science from City University and is a Fellow of the Institute of Actuaries.