Alexander Scott – Group Director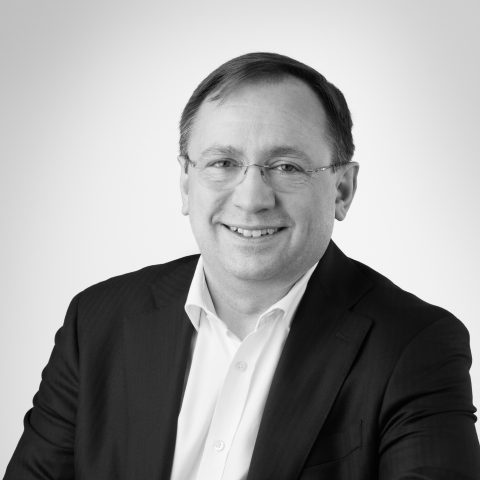 Alexander joined the Group in October 2009 as Actuary and Head of Group Technical Operations.
Between November 2010 and May 2013 he was Chief Financial Officer (a position he continues to hold) and Head of Risk, becoming a director in July 2011.
Previous experience includes:
Sterling Insurance Group – Life Director and Chief Actuary (2004 to 2009)
Criterion Assurance Group – Non-Executive Director (2003 to 2010), Group Director (2002 to 2003), Director (1999 to 2002), Actuary (1997 to 1999)
National Provident Institution – Actuarial Division (1991 to 1997).
Alexander has a BSc in Actuarial Science from City University and is a Fellow of the Institute of Actuaries.