Caroline Banszky – Independent Non-Executive Director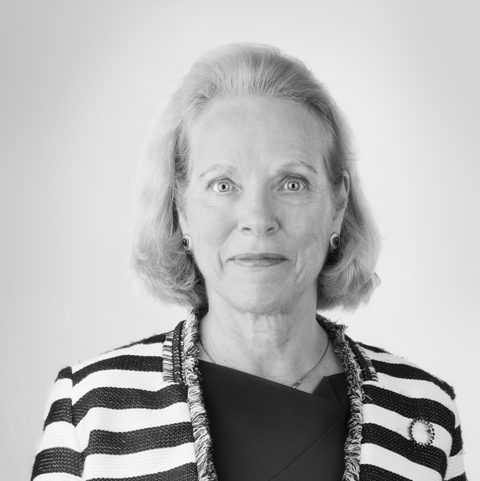 Caroline joined the Group in August 2018 as a Non-Executive Director.
Previous experience includes:
Benefact Trust Limited – Director (2018 to present)
Gore Street Energy Storage Fund plc – Chair of Audit Committee (2017 to present)
The Open University – Member of the Investment Committee (2016 to present)
3i Group plc – Chair of Audit & Compliance Committee (2014 to June 2023)
The Caledonian Club – Director (2015 to 2021)
The Law Debenture Corporation p.l.c – Chief Executive (2002 to 2016)
SVB Holdings PLC, now Novae Group plc, COO (1997 to 2002)
N M Rothschild & Sons Limited – Finance Director (1995 to 1997).
Caroline is a Chartered Accountant having originally trained at what is now KPMG.