Jonathan Gunby – Executive Director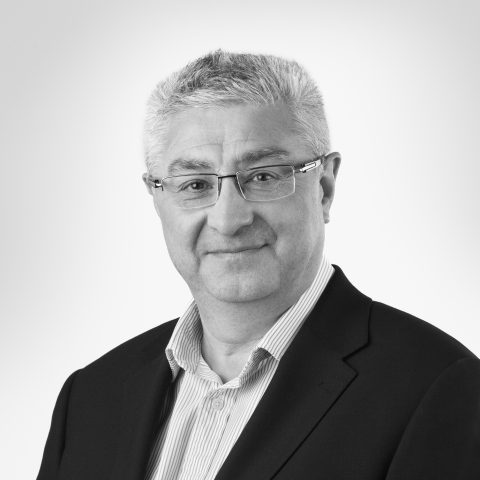 Jonathan joined the Group in 2011 as Chief Development Officer and became an Executive Director in March 2020.
He has over 30 years of financial services experience both in the UK and internationally.
Previous experience includes:
NMG Holdings – Executive Director (1999 to 2011).
Jonathan has a BA in Business Studies from De Montfort University, Leicester, and is a Fellow of the Chartered Institute of Marketing.