Michael Howard – Executive Director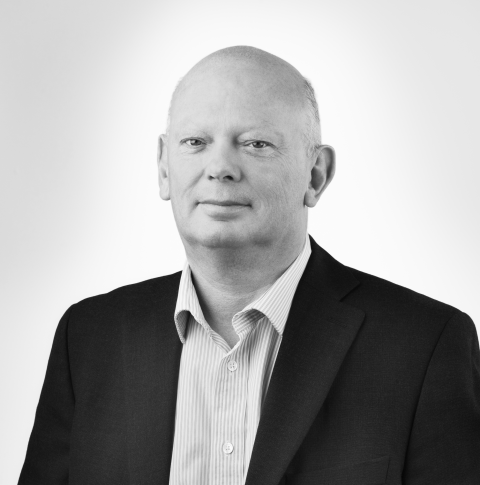 Michael founded the Group in April 1999. He was its Managing Director until December 2001, when he took up the position of Executive Chairman until stepping down in October 2017.
Michael founded ObjectMastery in Australia in April 1992 which developed the software powering Transact.
Previous experience includes:
Norwich Union Life Insurance – launched platform Navigator in 1990, Managing Director of Norwich Australia Asset Management (1989 to 1992), Marketing Development Manager (1988 to 1989) and Accounts & Company Secretary (1986 to 1988)
Touche Ross – Audit division in Melbourne office (1984 to 1986), in the UK (1980 to 1984).
Michael holds a BA in Economics from York University and is a qualified chartered accountant.