Victoria Cochrane – Senior Independent Non-Executive Director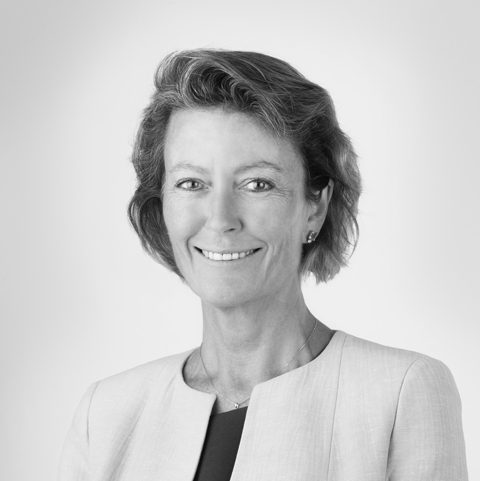 Victoria joined the Group in September 2018 as a Non-Executive Director.
Previous experience includes:
Euroclear Bank SA/NV – NED (2016 to present)
Perpetual Income and Growth Investment Trust plc – NED (2015 to present)
HM Courts and Tribunal Service – NED (2014 to present)
Bowater Industries Ltd – NED (2014 to 2017)
Gloucester Insurance Ltd – NED (2008 to 2013)
Ernst & Young (Global) – Global Executive Board Member (2008 to 2013)
Ernst & Young (NEMIA and UK) – Executive Board Member (2006 to 2008).
Victoria is a qualified Solicitor with over twenty years' experience as General Counsel and latterly as Global Head of Risk.